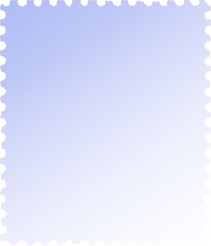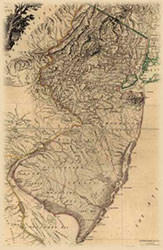 THE NEW JERSEY POSTAL HISTORY SOCIETY was established in 1972, to study and explore the many aspects of New Jersey postal history.
The society produces a quarterly award winning journal in electronic and hard copy format, which publishes articles on a variety of subjects relating to this theme. Join the Society and receive NJPHS Journal.
NEW JERSEY POSTAL HISTORY SOCIETY LIBRARY
The Library is organized in four distinct areas:
The Free Library page provides links to two sections of of files to download
The NJPHS Journal page provides a links to
Our thanks to:
We would be remiss in not giving credit to Professor Mark Sommer, an NJPHS member and professor who donated his collection of NJPH journals for this project. His generosity and interest in preserving these sources is much appreciated. Also to Charles Livermore, not a member, but who volunteered to scan all those journals not already in PDF format – a daunting job. Thank you for your excellent work.